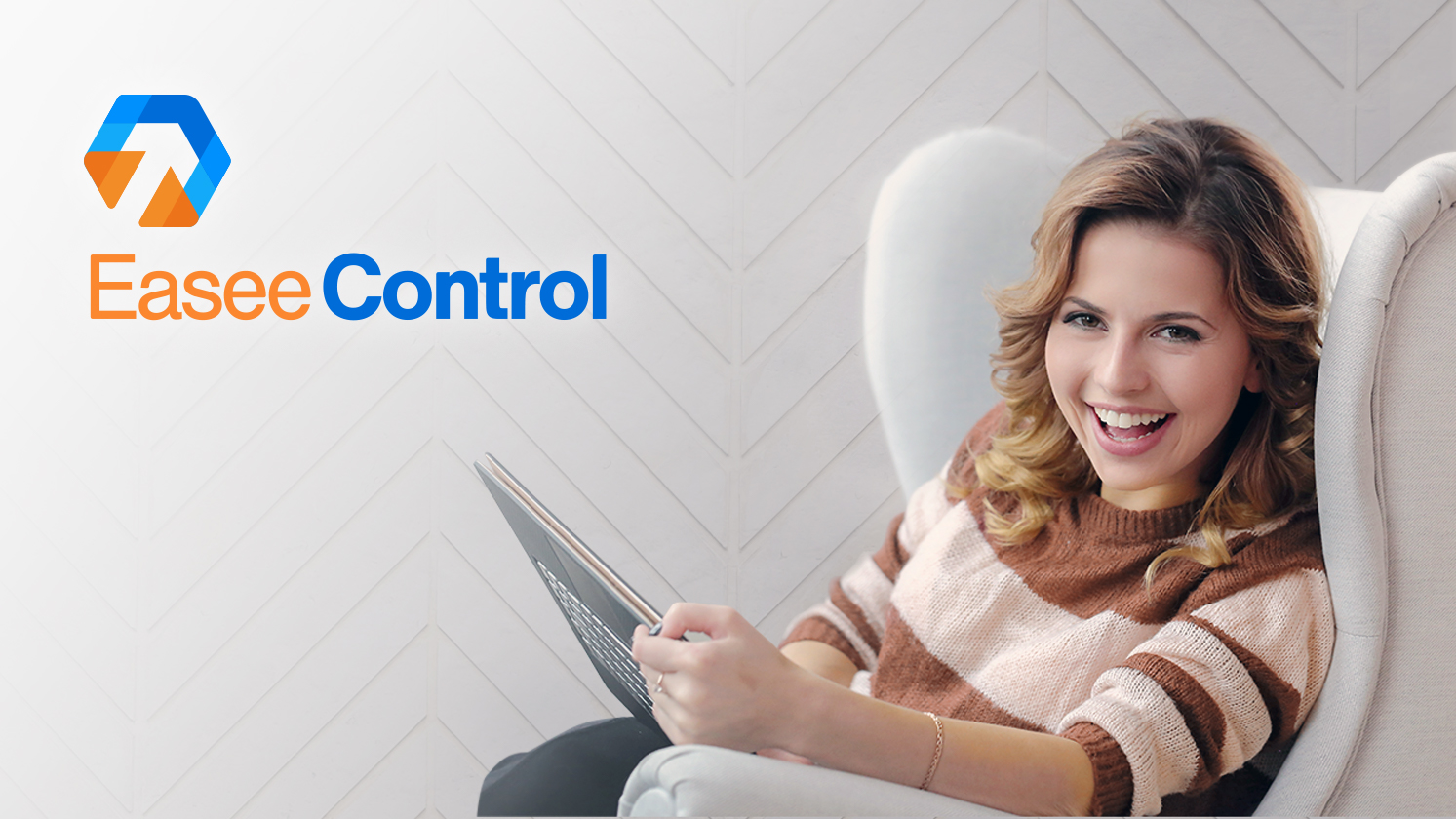 Do you need to disable an Instagram account? Maybe you want to take a break to decide whether or not you want to continue on this social platform. If this is your case, then you are in the right place. We are going to teach you how to disable a temporary Instagram account.
One of the peculiarities in order to be able to perform this function, you will have to sit for a few seconds in front of the computer and log in to Instagram.com, because you can't do this procedure on your mobile device.
If you want to temporarily disable your Instagram account, your photos, comments, and likes will be hidden until you "log in" to Instagram again.  They will only be hidden, not deleted.
Keep on reading the step-by-step guide for How to Temporarily Disable Instagram Account from EaseeControl and interrupt your activity on Instagram anytime you want!
Step 1
Head to Instagram on your computer and log on to your account, and go to your profile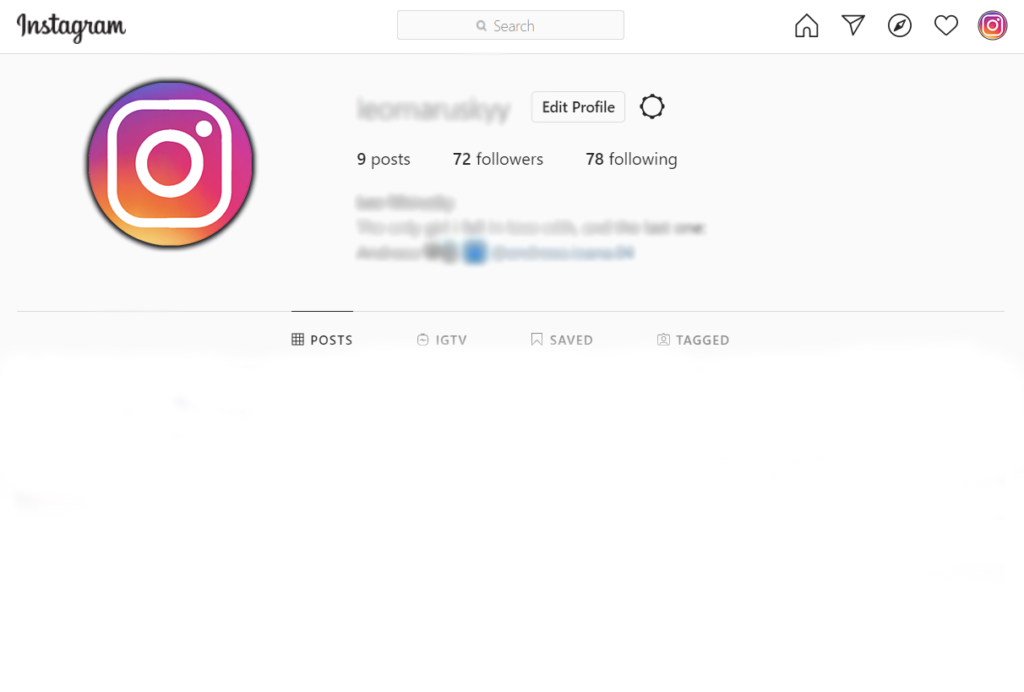 Step 2
Press on Edit Profile to bring out the settings menu on your profile
Step 3
Scroll down until you see Temporarily Disable Account, and press on it
Step 4
Now, you need to select a reason why you want to disable your account and re-enter your Instagram Password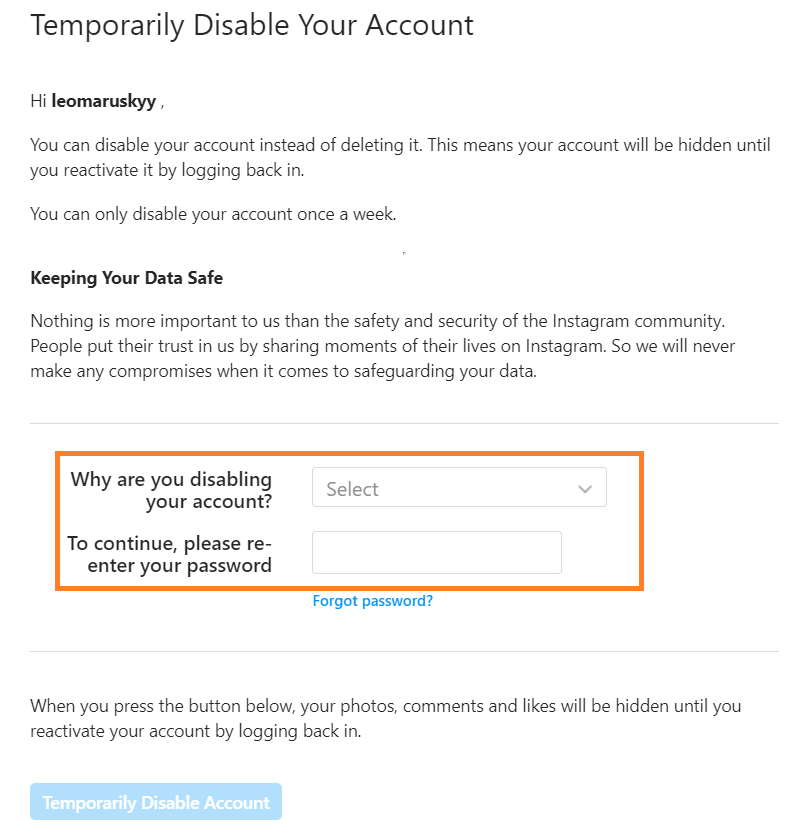 Step 5
After you have selected a reason and re-entered your password, press on Temporarily Disable Account button
It was Easee, fast, and simple, right? If you get confused or have any difficulties regarding this process do not hesitate to contact us and one of our technicians will immediately solve your issue!
We guarantee someone will take care of your issue in a few minutes!