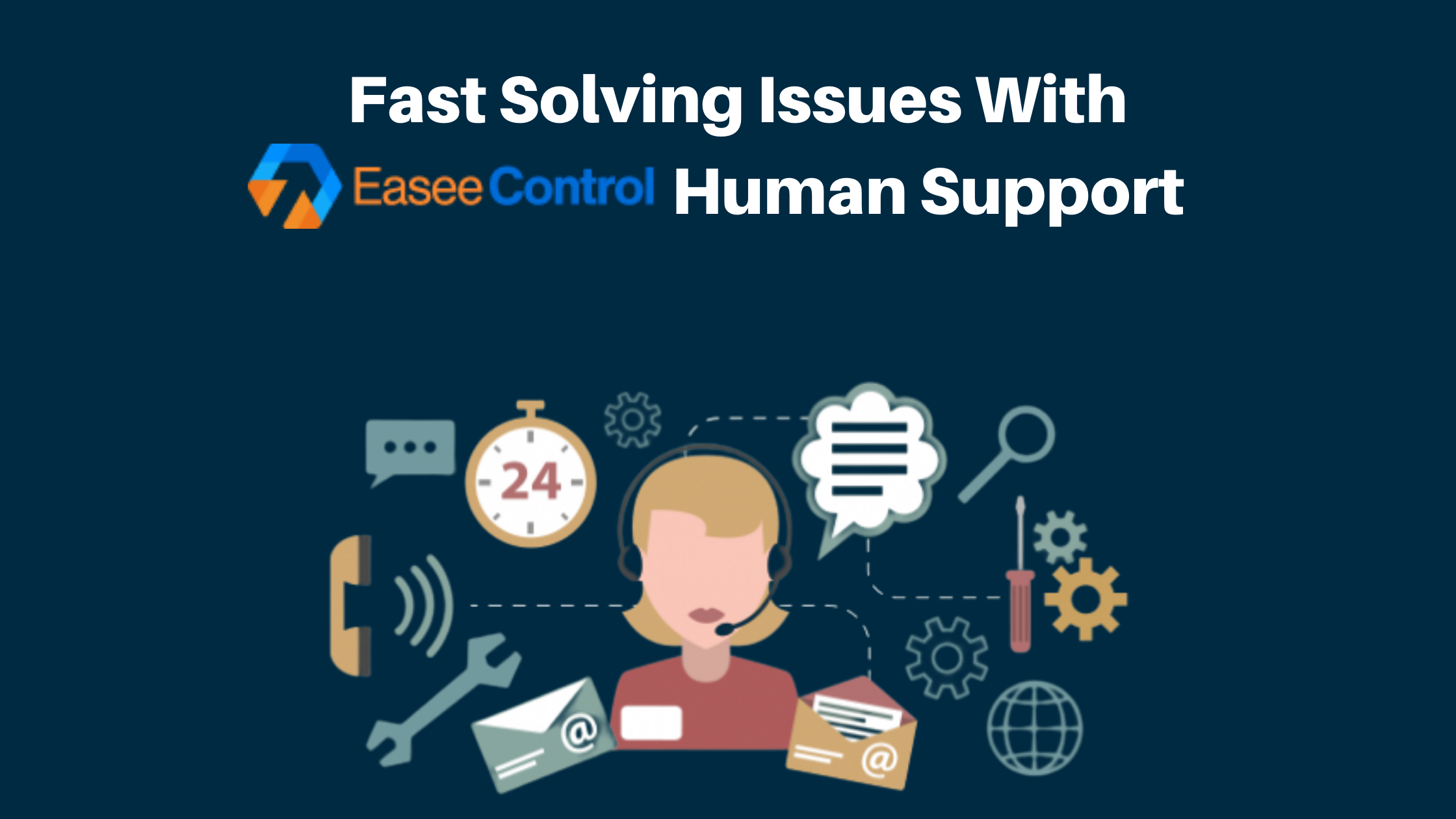 Bigger issues? Not into AI yet? Subscribe for 24/7 IT support with a human. You can choose our colleagues from EaseeControl to help – they are experienced geeks that are walking, talking and resolving critical issues with a big smile on their face. You can also choose other providers from the list.
If you probably think the computer is something you cannot handle, we created EaseeControl just to let you know that you are a computer master, but you don't know that yet.
There are many computer tech issues that you can easily fix with our smart features and capabilities using the DIY Plan, which is lifetime free.
We agree that computers might sometimes require an IT tech specialist's expertise. For this reason, we have included in our app the possibility to SUBSCRIBE to Human Support.
Upgrade to Human Support from your account
Having an IT Tech that resolves all your household device problems have never been easier.
Download the EaseeControl App for free
Register and go to "My plan"
Subscribe to the Human Support plan
Subscribe within the app…
Yes, you can subscribe to this great service whenever our app detects a threatening issue.
See the problem and evaluate if you can DIY
If is too messy click on Ask for Support
Subscribe to the Human Support Plan
About EaseeControl team of experts
If you need assistance with your computers at home, we're here to help! Our computer experts are trained on PCs (and happy to assist you) and will be remotely there anytime, anywhere with:
24/7 Availability that's second to none
Your call is answered by a trained technician who can help you
Resolution speeds that get your computer back to work fast
World-class methodology and tools that makes us experts
Remote access management for consistent support regardless of where your location is
Absolutely no attitude or tech lingo – just friendly IT support.
We're committed to your complete satisfaction with our service. If you're not 100% happy, we'll do whatever it takes to make it right.
What can our IT technicians solve for you?
Critical issues that are a real threat to your computer
Any software supplied and installed
Anti-virus issues resolved
Slow PC's brought back to life
The role of an IT Support team is to make sure your data is stored in a secure environment. They make sure it is easily accessible but only to the people that are allowed to view it. Without the support of a professional IT team, you could end up storing data in a vulnerable location.
FOUR REASONS IT SUPPORT IS SO IMPORTANT
Here are four of the biggest reasons why having professional IT support is so important to your computer.
Data storage and management. A professional IT support team will help your computer store and manage important data. The role of our IT experts will be to make sure your data is stored in a secure environment and to make sure it is easily accessible. If you don't have the support of a professional IT team, you could easily end up storing data in a vulnerable location or even giving access to somebody without the right permissions, which can be a big issue where data protection is concerned.
Protection against cybercriminals. Do you know how to detect and avoid the full spectrum of malware and viruses? You probably have some knowledge, but it's pretty safe to say that an IT support team has more. They can help defend your computer and personal information against digital threats, which is increasingly important in a world where cybercrime is only becoming a bigger and bigger problem.
Effective solutions to tricky problems. You might know how to manage your computer's system by yourself, but do you know what to do if something goes horribly wrong? A professional IT support team can analyze most technical troubles and deliver highly skilled solutions.
Network connectivity. The job of our IT experts is to handle all the networks inside your house. Whether it's a single connection to the internet or separate networks inside, the IT crew is the one responsible for setting up, maintaining, and troubleshooting the network connectivity. Any connectivity error you might experience is directly handled by our Human Support.
TRY IT NOW FOR ONLY 9,99/MONTH