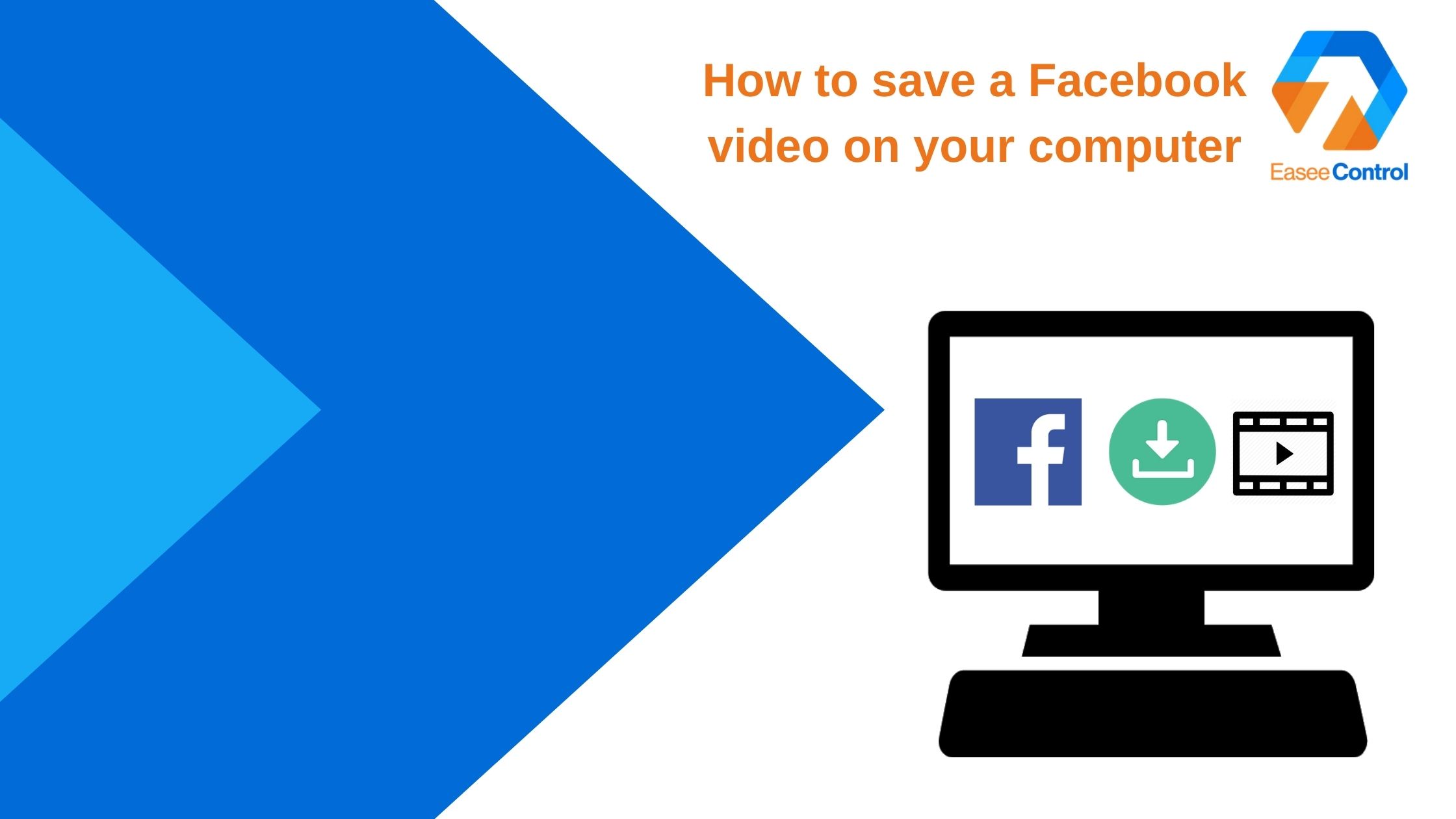 Facebook is the perfect place to find video content, more or less interesting depending on each of us, but we must admit that at least once we wanted to download some on our computer.
Facebook is an Open World platform, where you can find almost everything. Maybe you have seen recipes, funny moments, workouts, music, or other videos that you wanted to save and you had no clue how to.
Unfortunately, Facebook does not allow us to download videos directly, which is why we tried and found other solutions.
Keep on reading the step-by-step guide for How to save a Facebook video to the computer from EaseeControl and save any video you want on your PC!
Step 1
When you found the video you want to save, press on it so you can bring it to the full-screen size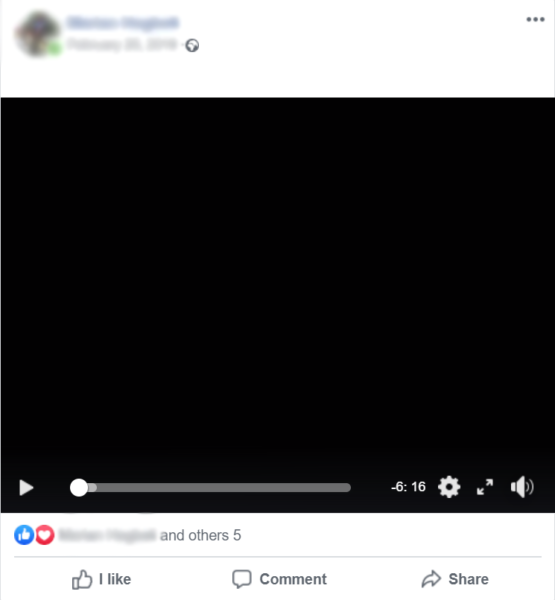 Step 2
Click right on the video, and press on Copy the URL of the video to the current minute
NOTE: The video must be on pause from 0:00 seconds so you can copy the URL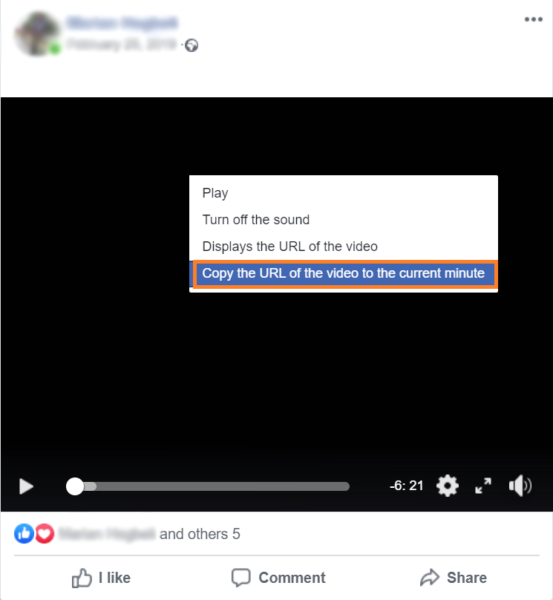 Step 3
Go to fbdown.net, insert the URL and press the Download button
Step 4
After the video has successfully converted, press on the More Options button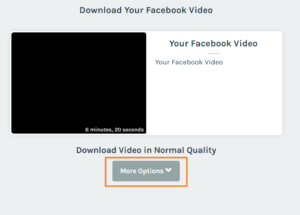 Step 5
Press on the Force Download SD to download the video and that's it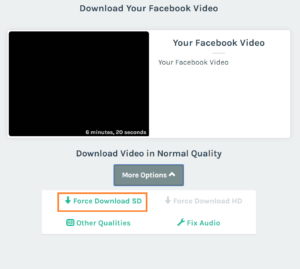 It was ease, fast, and simple, right? If you get confused or have any difficulties regarding this process do not hesitate to contact us and one of our technicians will immediately solve your issue!
We guarantee someone will take care of your issue in a few minutes!