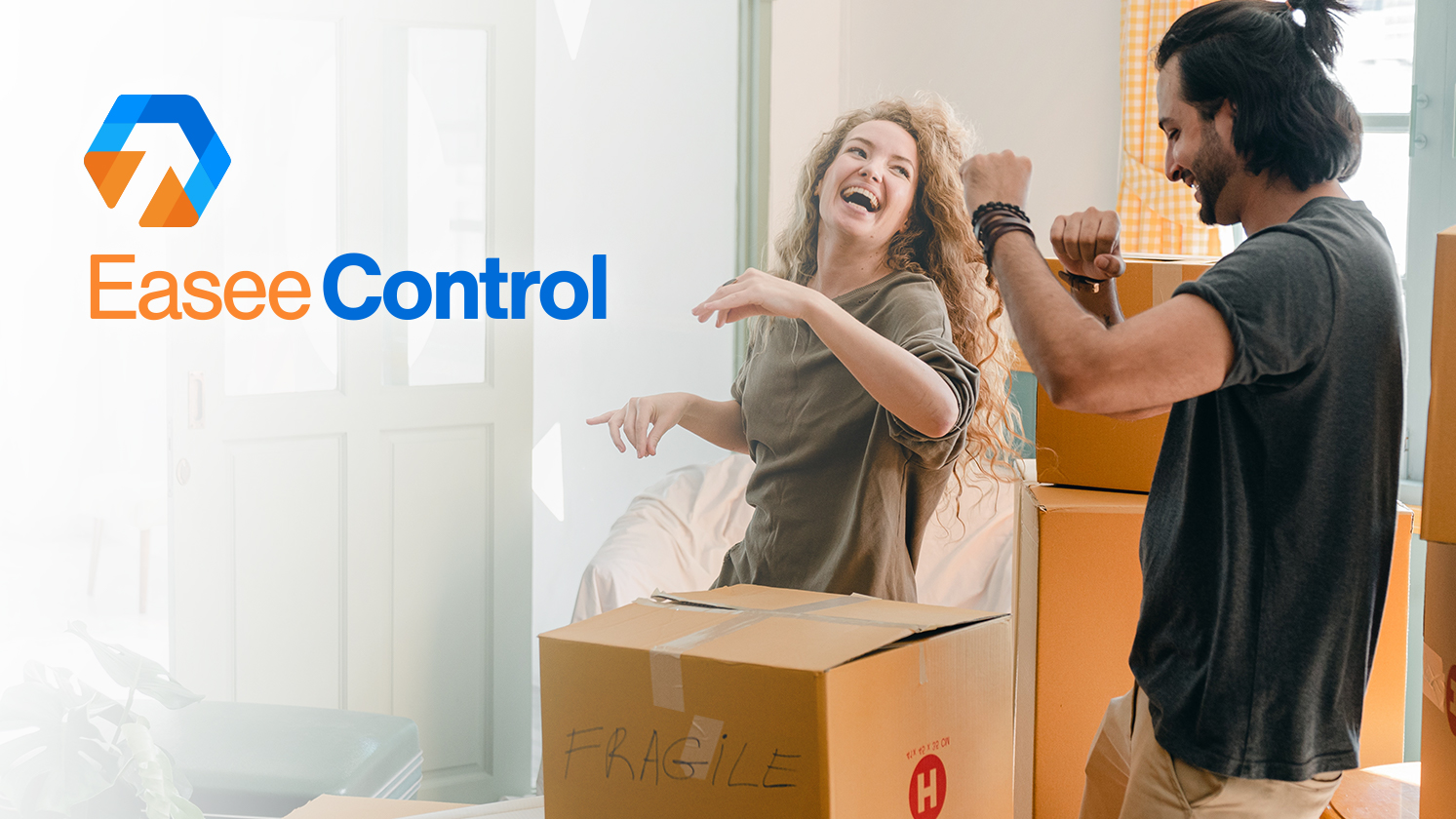 A lot of files from your computer may require a specific software program in order to be opened.
Have you ever received an e-mail attachment or asked to download a file with the suffix. RAR or. ZIP and wondered how to open these file types in Windows? Fortunately, managing ZIP and RAR files or other compressed archives is simple, and over the years the functionality has been integrated into Windows.
Keep on reading the step-by-step guide for How to open. RAR and. ZIP files in Windows 10 from EaseeControl and easily open any files you want from your computer!
Step 1
First, you have to access your favorite browser and lookup for RAR download on the search bar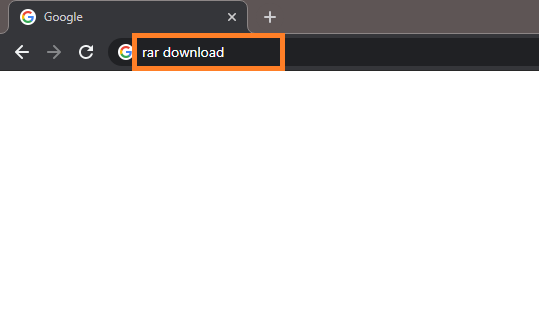 Step 2
Click on the first link – WinRAR Official Website

Step 3
You can now choose between downloading the 32bit or 64bit version, depending on your computer capacity
Step 4
Press Continue to download WinRAR

Step 5
Open and run the downloaded file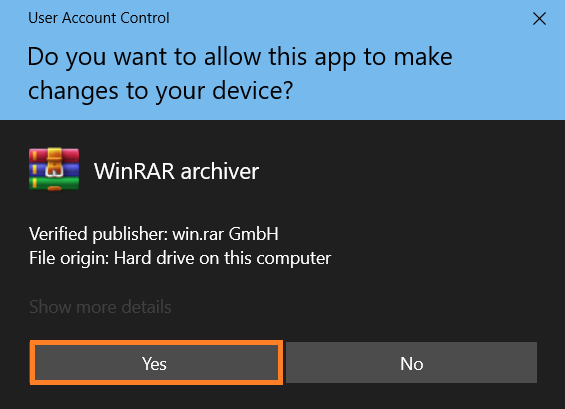 Step 6
Choose the location on your computer that you want the program to be saved, and press the Install button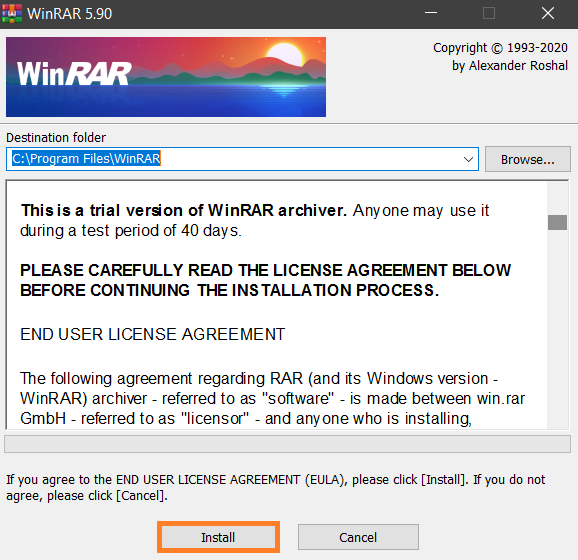 Step 7      
Now all you have to do is open your file, and you are good to go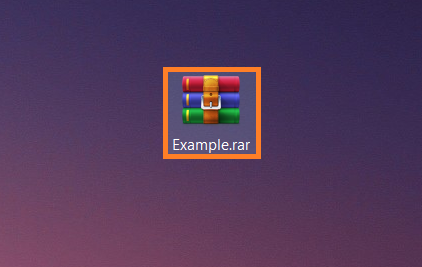 It was easee, fast, and simple, right? If you get confused or have any difficulties regarding this process do not hesitate to contact us and one of our technicians will immediately solve your issue!
We guarantee someone will take care of your issue in a few minutes!