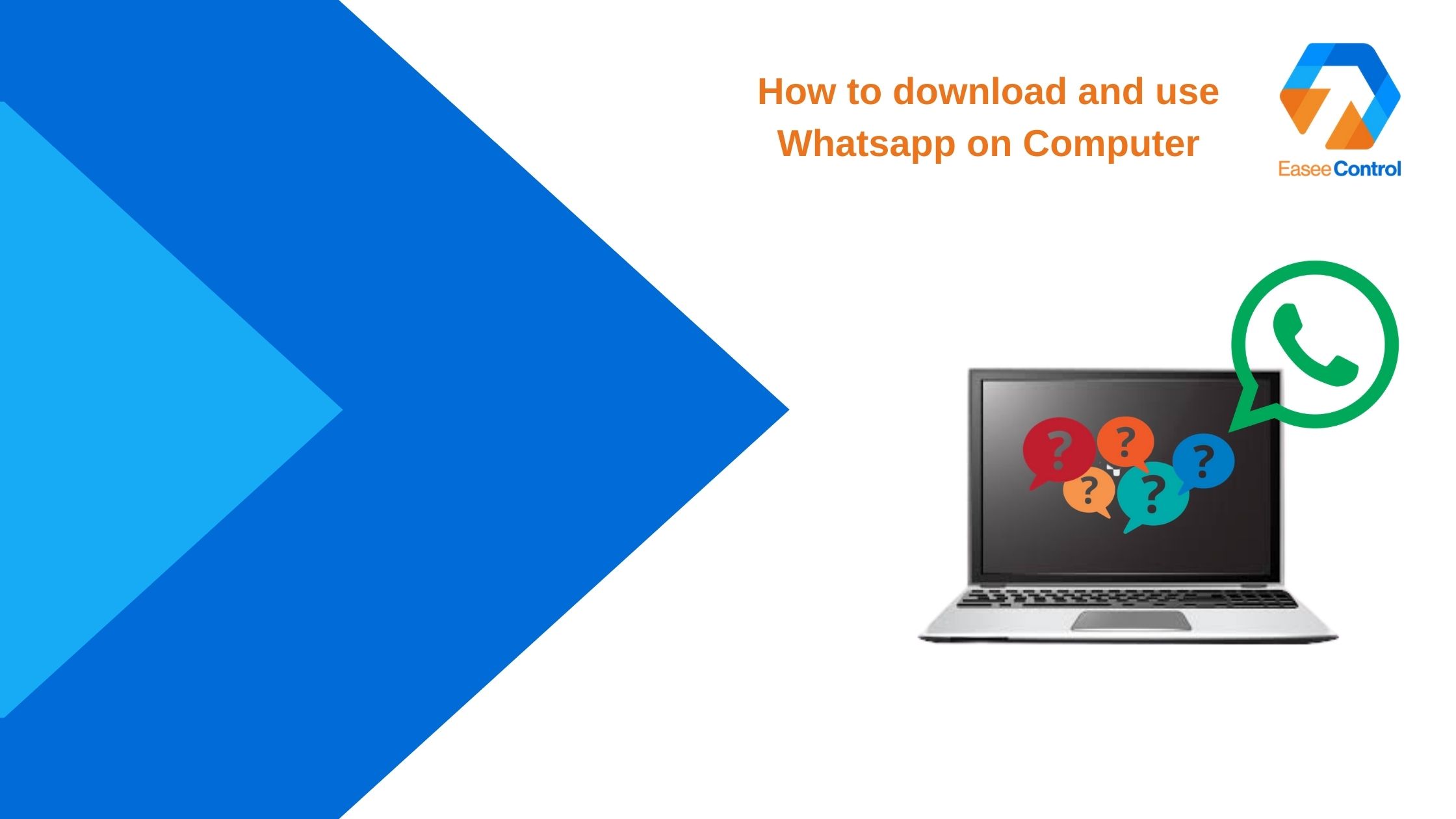 WhatsApp is very popular, so it is no wonder that people are trying to access it on all possible devices. Have you ever wondered how to use WhatsApp on your PC instead of your smartphone? There are two ways to access the application on your computer: from the browser or with the help of the WhatsApp Desktop agent.
When WhatsApp Web was introduced in 2015, it lacked many features compared to the standard mobile version. But the current version is almost identical, the only exception being the absence of video and audio calls.
If you use the web version, you can type directly on the keyboard, instead of using your mobile phone to reply to messages. The interface is incredibly simple and almost identical to the mobile version, ensuring that users can start responding directly to messages from PCs.
Keep on reading the step-by-step guide for How to download and use WhatsApp on Computer from EaseeControl and start using WhatsApp on your desktop right away!
Step 1
Search for "WhatsApp Computer" on the search bar of your favourite browser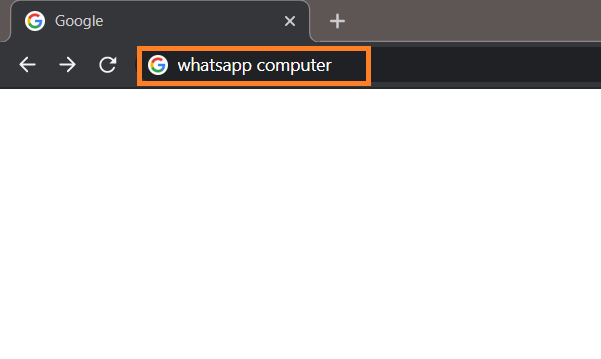 Step 2
Access the first link – the Official WhatsApp Website

Step 3
On the right side, you can see the Mac or Windows PC section, where you have to press the DOWNLOAD FOR WINDOWS (64-BIT) button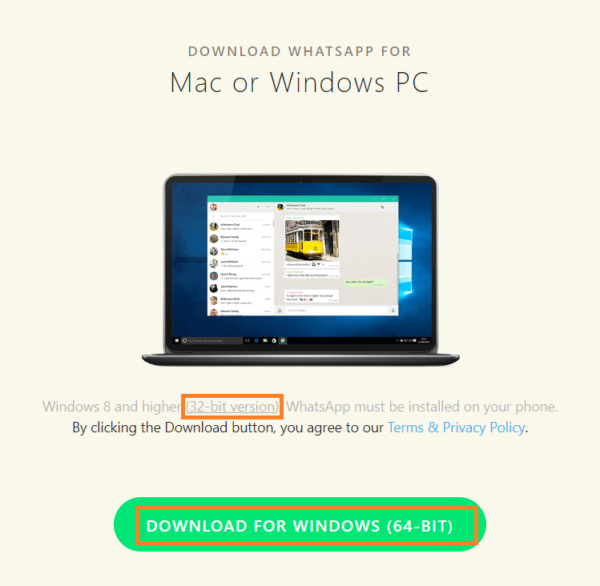 Step 4
Here you have to access the downloaded file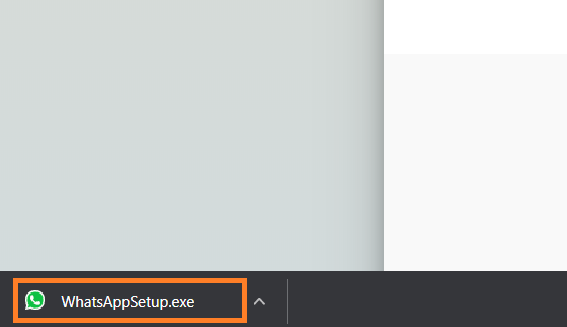 Step 5
When you see the screen from below, you need to go on your phone app in order to connect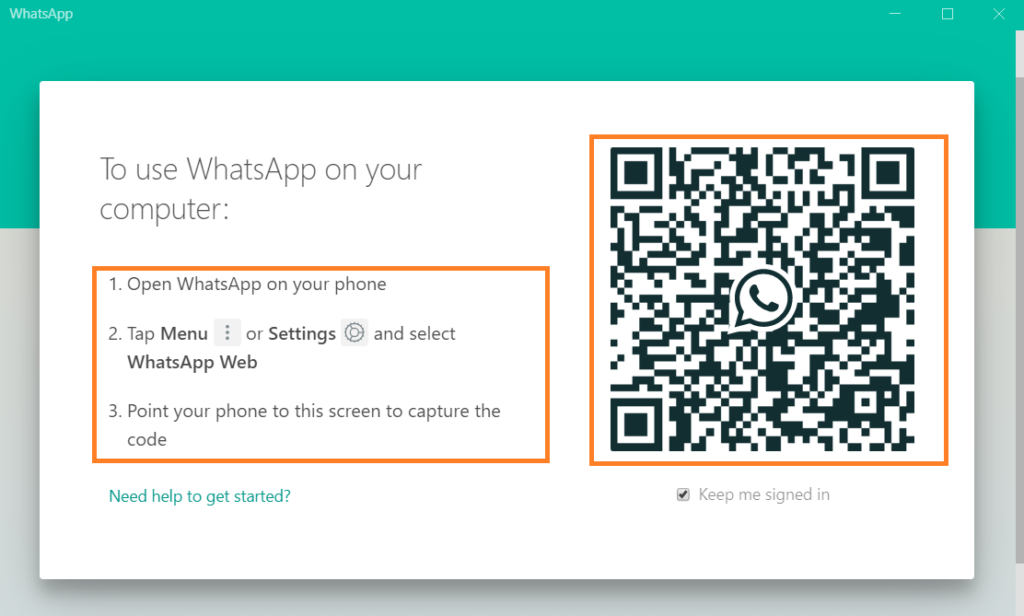 Step 6
There you will press the settings button – the three vertical dots and choose WhatsApp web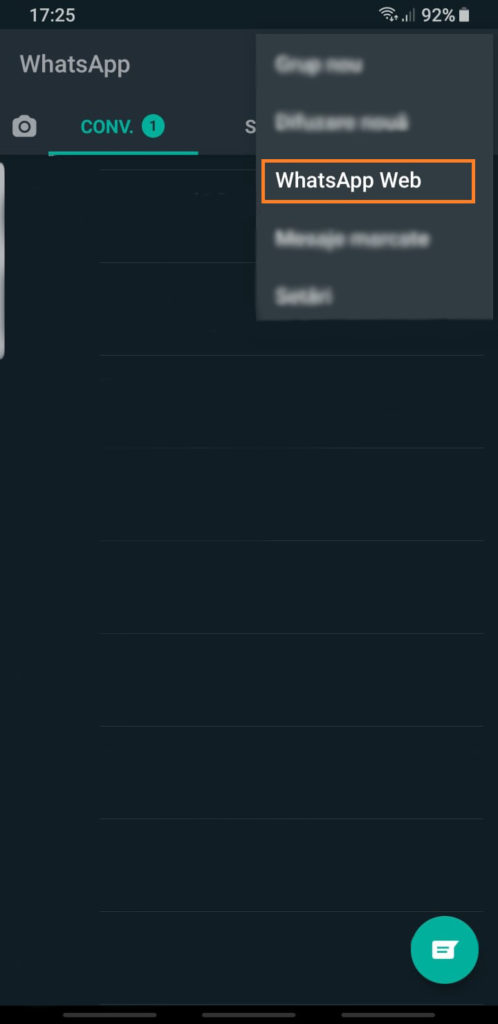 Step 7
Last but not the least, scan the QR code as it follows and you are now good to go with WhatsApp on your computer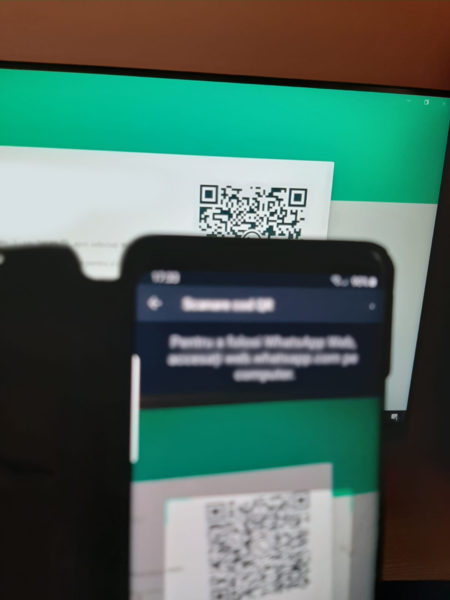 It was Easee, fast, and simple, right? If you get confused or have any difficulties regarding this process do not hesitate to contact us and one of our technicians will immediately solve your issue!
We guarantee someone will take care of your issue in a few minutes!