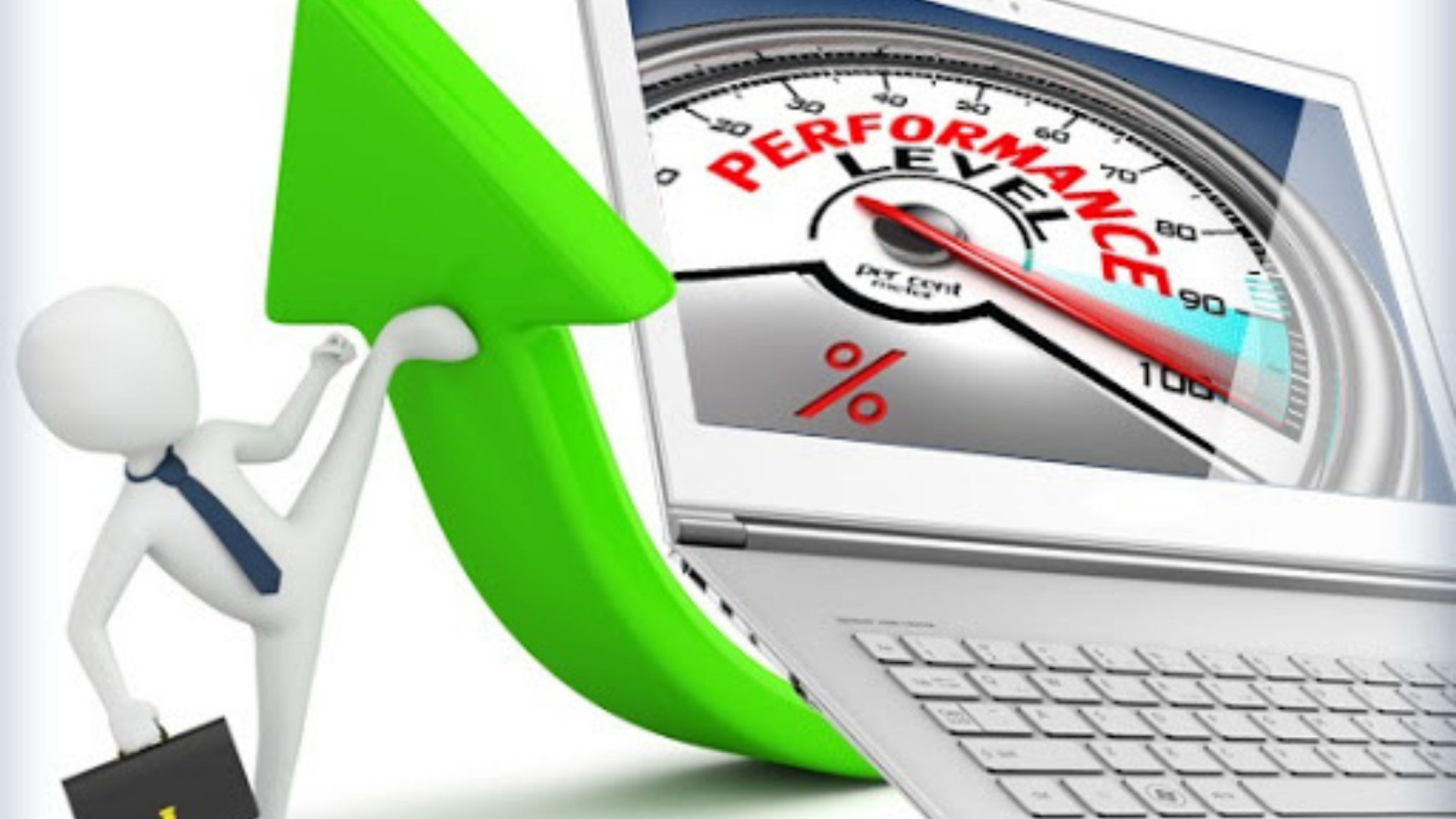 If you frequently encounter a problem with your PC such as shutting down, stinging, or walking very hard it can become very frustrating and tiring. To minimize the risk of having such a problem, there are a few steps you should take. However, routine maintenance is not enough to improve PC performance.
The computer can seem like a pretty complex machine, especially when we don't know much about the functionality of its hardware components. Certain computer components may malfunction, and there is no clear method to indicate which computer component is not functioning normally.
You need an innovative solution for all those problems, which is EaseeControl. Fortunately, for those who are computer novices and want their PC healthy, we offer a number of handy diagnostic and setup tools that can give you more insight into how well (or how poorly) your desktop is managing the strain and actually make it "feel" better.
These tools below can help you work out the root cause of a problem, warn you of potential issues, let you manage system resources more effectively, and even assist you in deciding whether there is an issue you cannot resolve by yourself:
Security Setup. Hacking attempts has always been a prevalent problem throughout the era of IT. These hacking attempts come in different forms, each one a considerable threat to your business and needs to pre-emptively considered in order to be prevented. Simplify your digital life and get the peace of mind you deserve with Security Setup by EaseeControl, a unique tool that will block and remove the latest types of malware or any hacker's attempts to break into your system.
Privacy Setup. With Privacy Setup by EaseeControl, you can keep off that nosy and invasive software with just one click. It shields browsing habits and thwarts personal data collection so that your private data will be secure.
Performance Setup. Your activity should live up to your customer expectations. With more and more tasks and documents that you handle, delivering projects fast as well as personal customer experiences is more important than ever. Performance Setup by EaseeControl helps your PC works at its best, minimizing interruptions so that your work won't be affected.
Computer Scan. It is really frustrating when you experience that your powerful PC, which you bought for a hefty sum that possesses all the necessary specs you desired, starts underperforming after a while. Take advantage of this powerful scanning feature that can potentially detect any software issues. After that, you are just one click away to repair the problems on your system.
Clean Up. Optimize your browsing activities, your hard disk processes and limit Windows apps access permission so that your Privacy is all covered by using Clean Up. Enjoy more space for what really matters with our customized cleaning to your activity needs!
These being said, EaseeControl is an app you will certainly need in 2021 to improve the performance of your PC and keep its security increased.