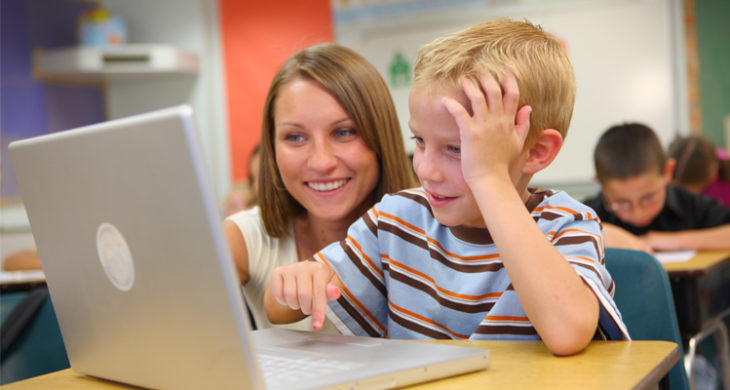 EaseeControl has nearly everything you could want for your Windows computer health, bringing with it a range of efficient features, such as performance, privacy and security setup, or scan and clean-up for better functioning of your PC.
As a huge benefit of this app, you can enjoy your work or your online activities! Your computer is always working at peak, your data is fully protected, and your privacy is 100% ensured. Also, you no longer need to wait for an IT tech or tech-savvy friend. Now, you can fix it yourself with our easy-to-use app with extraordinary intuitive UI/ UX design.
If you run a business, EaseeControl limits disruptions to your business activities. A system that gives you control to do what is necessary to reduce system resources and faster performance. If there is something this app cannot fix for you or you do not enjoy when using it, you get a money-back guarantee.
EaseeControl is easy to use, all you need to do is click the install icon. See the easy process here. After that installation, you simply input your name and a valid email address and you are empowered to make your computer better than ever. If you think about any unclear facts, there is a user guide that might help you get clearer.
The Privacy Setup tool within the EaseeControl app allows you to manage apps, websites, and more. You can enable or disable their access to your computer and personal information. At the same time, your device, data, and navigation will now be safer than ever as EaseeControl actively prevents malware and spyware from accessing and controlling the device and network.
EaseeControl has several solutions that will make your computer increase its speed and performance. Most of them can be found on the Performance Setup and Clean Up features. The good part is that you can obtain a much better PC with one single click.
The app is simple and easy to use so that you can easily resolve computer problems. If you do not have the time, you can subscribe to The Human Support plan and ask for a specialist for help. To resolve most issues and to connect to your computer, a working internet connection is required. The average issue resolution time is around 10- 15 minutes. However, complex issues may require more time. Our specialists will work as efficiently as possible to deliver great quality of work and address any questions you might have. They cannot access or log into your computer without your consent and will access your computer if you initiate the help request and allow them to connect.
Are you convinced yet? If not, try it for yourself! Install the app and get your computer to the next level!