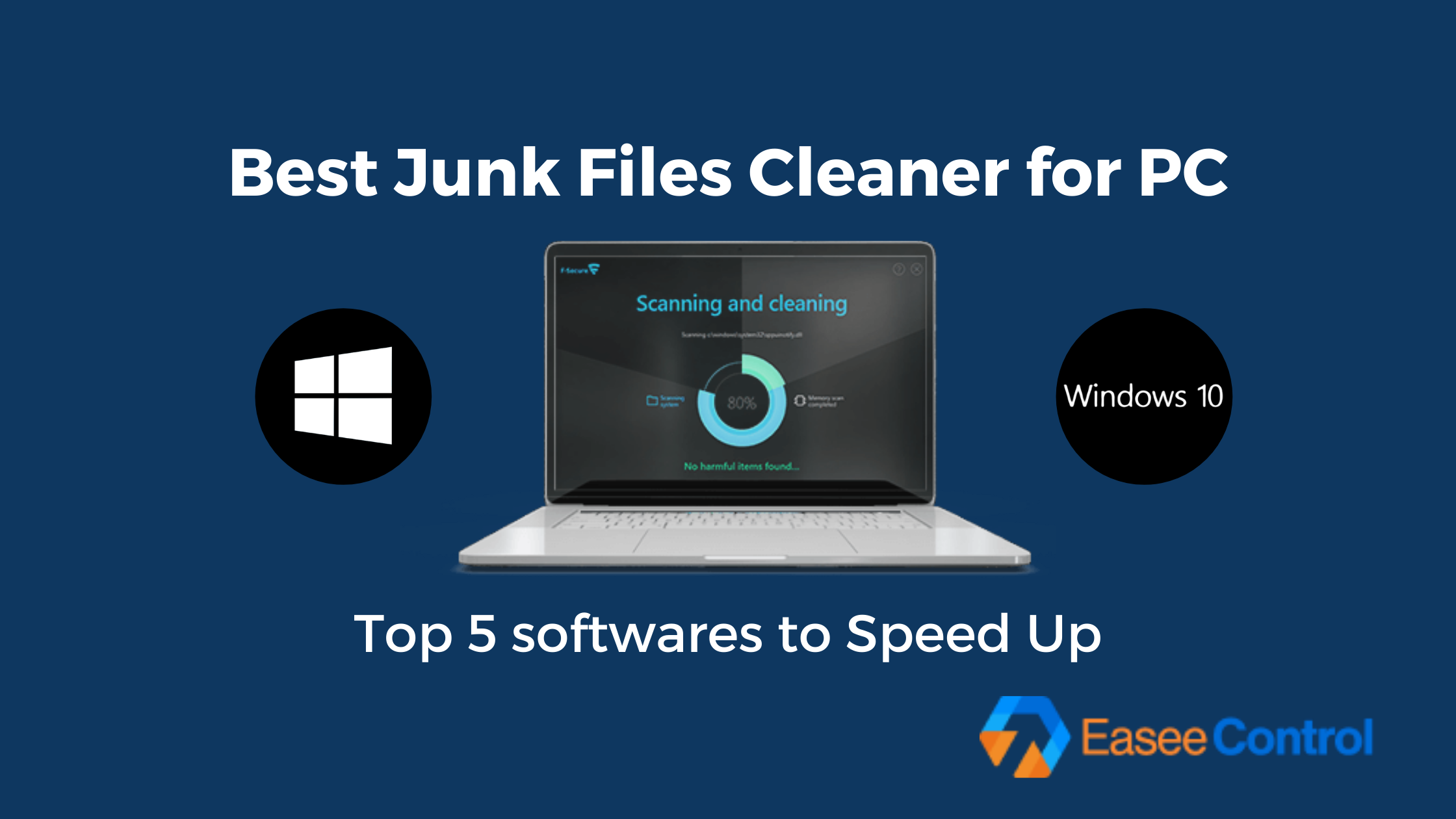 It is recommended that you regularly use a registry cleaner to remove unnecessary records in order to have a faster computer.
Before we start cleaning them, it would be useful to know something about what Windows registry actually means. In principle, it is a collection of data (similar to a database) that contains vital information for running the operating system and the system in general.
Whether it is hardware, software, drivers, applications, or user groups, all this information is stored in the registers. The data contained is organized in the form of keys, subkeys, and values ​​corresponding to applications or settings set by the user. In more detail, we can find information on the following:
Operating system settings (Windows)
Hardware component
Settings from the Control Panel
User preferences
File associations
Input / output port information
Files uploading to start-up
System configuration information
When is it necessary to clean the registers?
An answer as true as possible would be: always. However, I would mention that among the things that should make you think about such an operation are (and I have listed only the most common):
Slow Start-up / Shutdown: This is the first sign that something is wrong with the Windows registry.
Common error messages: When Windows searches the registry for the appropriate entry for an application, it will generate errors if the information found is corrupt or not found in that entry.
Poor computer performance: unusually high response time, improper running of applications.
Unable to install or uninstall applications.
Among the most common causes of problems with Windows, registries are the presence of spyware/adware programs, tracking programs, incomplete installations, and uninstallations, a large number of installed applications, and perhaps the most important factor, the transition of time.
How do we clean the registers?
There are currently many applications for cleaning registries, but we have selected the ones we consider the best. The first selection criterion was free, so our recommendations did not include any cash applications. Then we analyzed the best applications by performance and a list of several applications resulted. You can use any application in the list or others you find on the internet, depending on their quality and your user interface preferences.
EaseeControl has nearly everything you could want for your Windows computer health, bringing with it a range of efficient features, such us: Performance, Privacy and Security Setup, Computer, Network, Security Scan, Clean up and Fix Computer issues. It is probably the most complete and complex software for your Windows 10. If you don't know how to fix computer issues, Adam Intop, the AI robot will take care of them without human intervention. If you are not into AI yet, subscribe for 24/7 IT support with a human technician, that will help you solve everything.
CCleaner
One of the best registry cleaners is CCleaner, not only because of the results but also because of the additional options offered. Thus, the application recommends that you back up your logs before starting the cleaning process, which is important, as occasionally valid entries affecting the system may be deleted. In addition, the application deletes unnecessary files from the PC such as cocktails and temporary files in the browser, but also those of third-party applications, including Microsoft Office, Adobe Acrobat, or WinRAR
Wise Registry Cleaner
Wise Registry Cleaner is a fast and secure utility that scans registers for corrupt, incorrect, or outdated entries. The program offers the user the possibility to clean all suspicious entries or only those that are definitely useless, thus being dedicated to both beginners and experienced users. Another advantage is that you can set the program to run at certain intervals, an automation process that will help you have clean registers without any hassle. The only negative point is that during installation you are invited to run the Wise Disk Cleaner program, but you can easily choose not to install this application as well.
Auslogics Registry Cleaner
If you are among the less experienced users, Auslogics Registry Cleaner is one of the best options. The reason? It has a clean and intuitive interface, and the program displays a list of records you can delete. Here, the keys that can be deleted are displayed in color according to a rating that determines how important they are for running the system. This way you can choose significantly easier which registry keys you want to keep and which you can easily delete.
Advanced System Care
Advanced System Care offers, in addition to the function of repairing registry errors, several very useful options. These include: removing spyware/adware applications, deleting useless files, defragmenting the hard disk, optimizing some settings in Windows. It is basically a complete program for computer maintenance. From the perspective of less experienced users, it has the advantage that it does not even show you the keys that can be deleted but only urges you to press a button to perform the operation as quickly as possible.